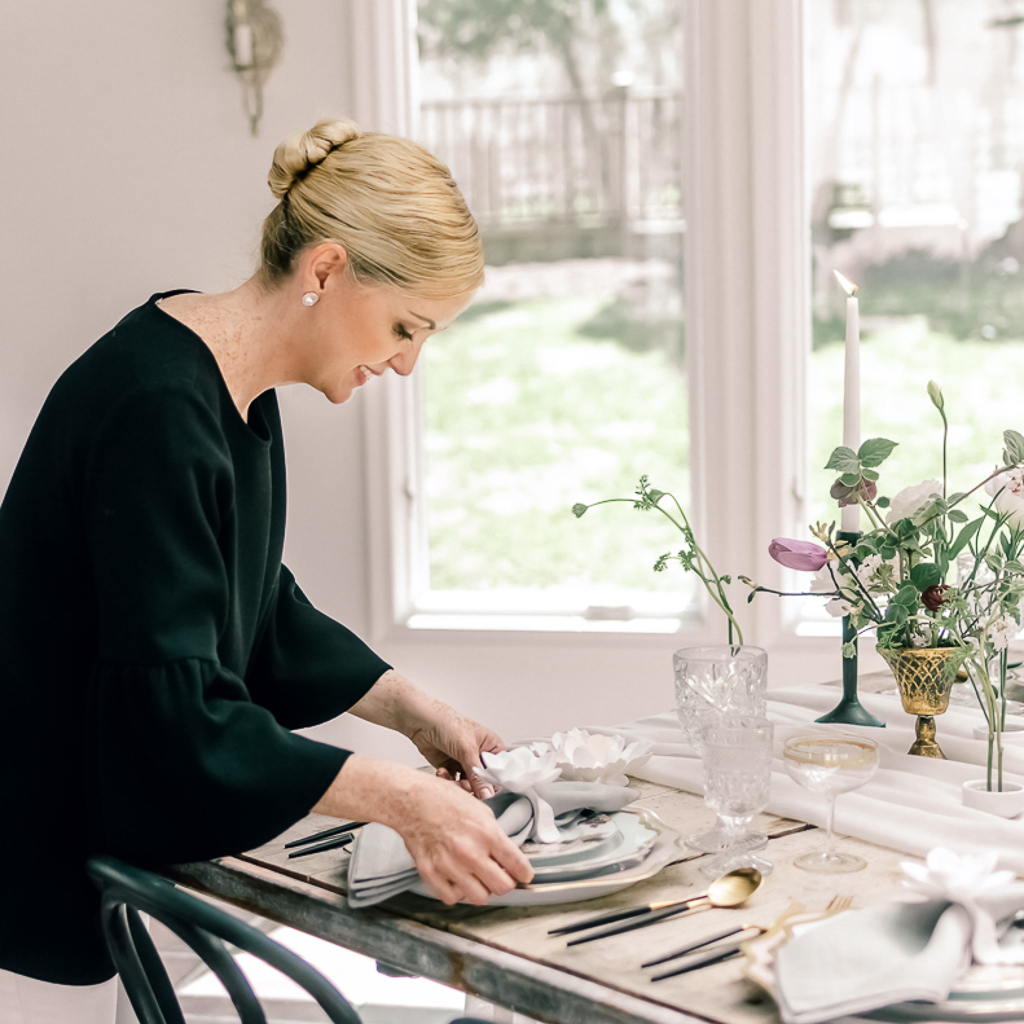 At the end of your wedding day, it's attention to detail that counts. Be it seamless wedding day coordination or meticulously simple design, our Virginia wedding coordinators are here to ensure that your wedding day is simply lovely - through thoughtful design decisions and impeccable execution.
your best interests first
WE pay attention to
what matters most
to you as a couple.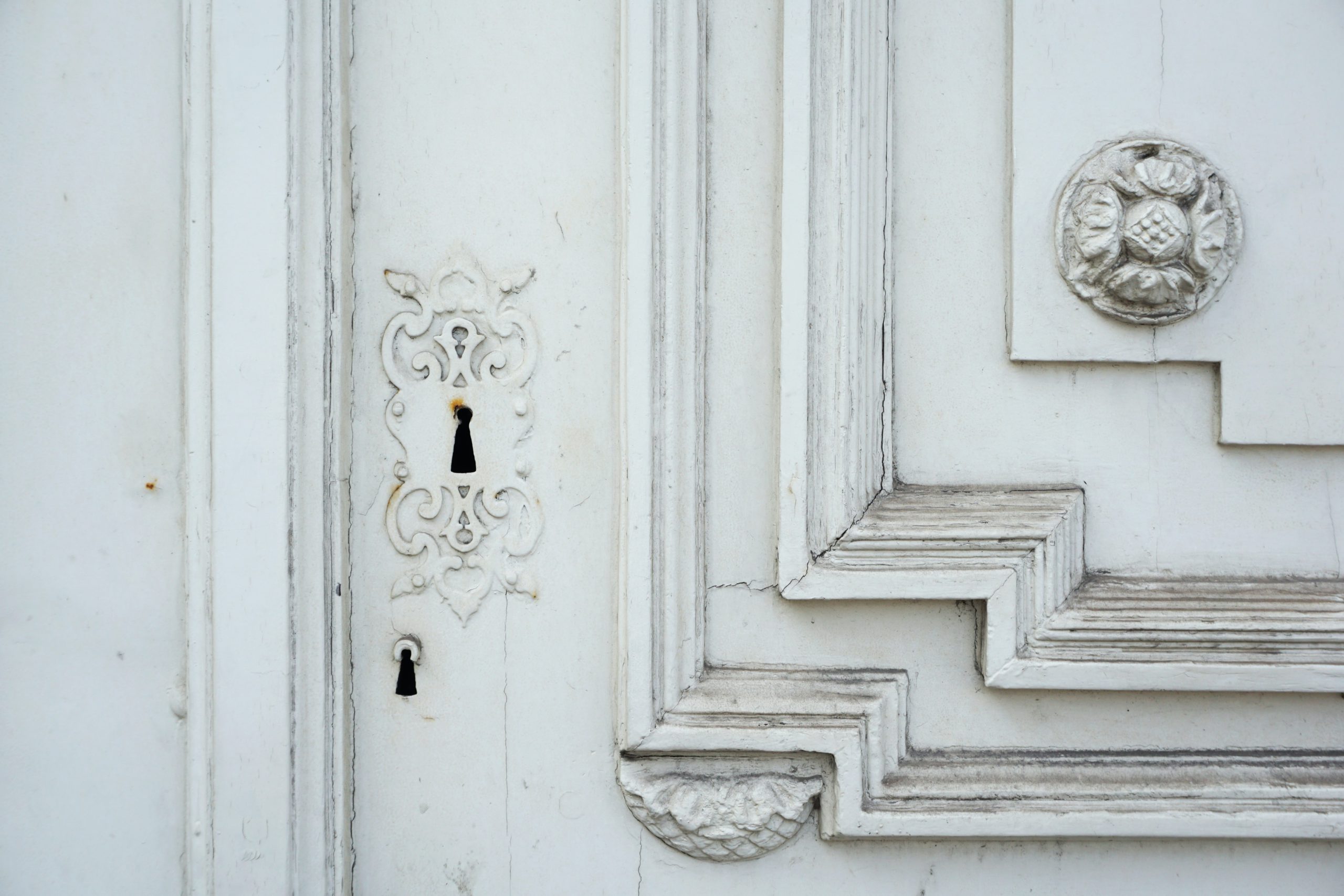 FRENCH | DOOR EVENTS is inspired by the belief that design can be both simple and beautiful. Allow us to assist you in determining the most important details for the greatest visual impact on your wedding day based on your budget. Then, allow our expert Virginia wedding coordinators to gently guide you with our wedding management and wedding coordination services, so your soirée is both seamless and simply chic.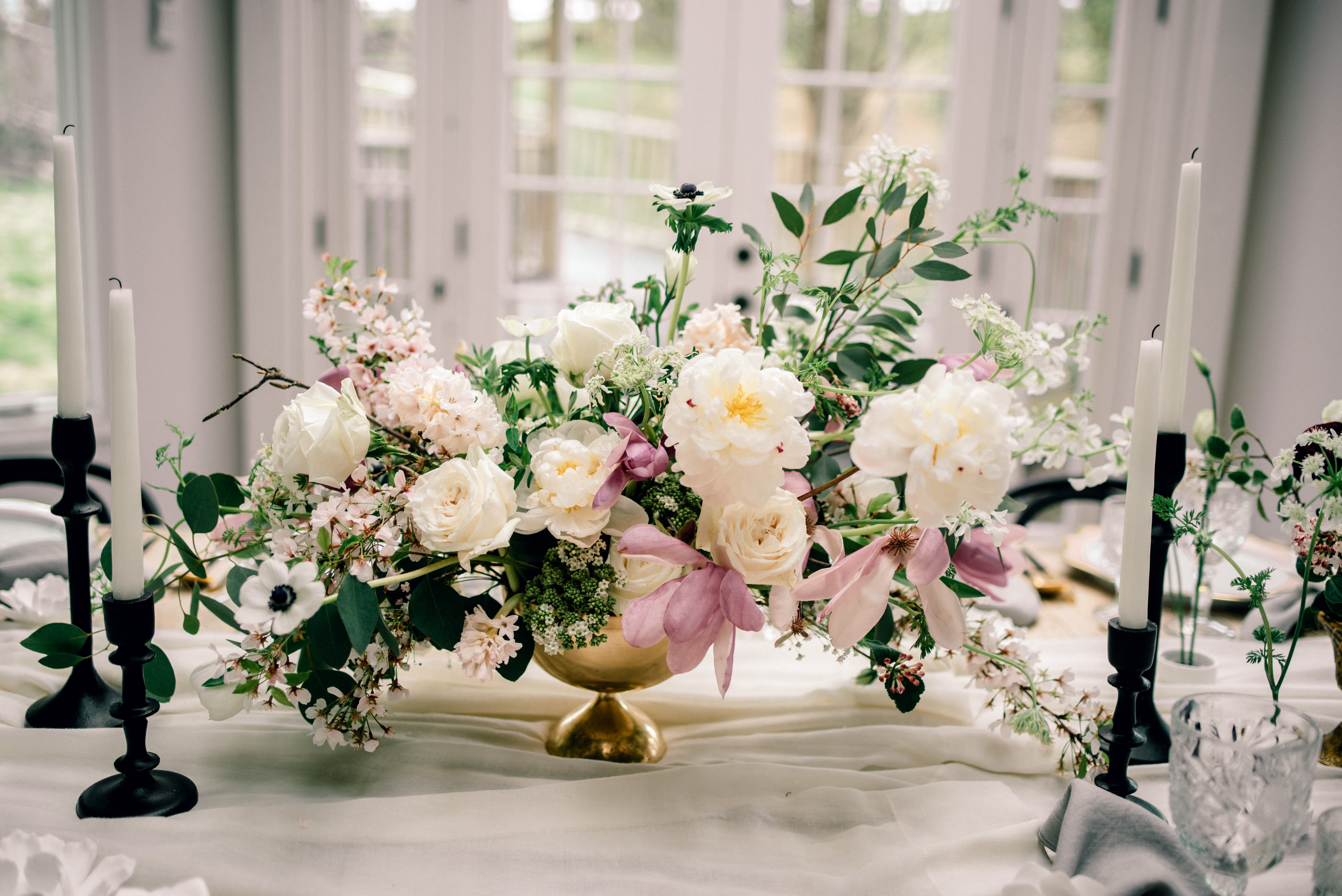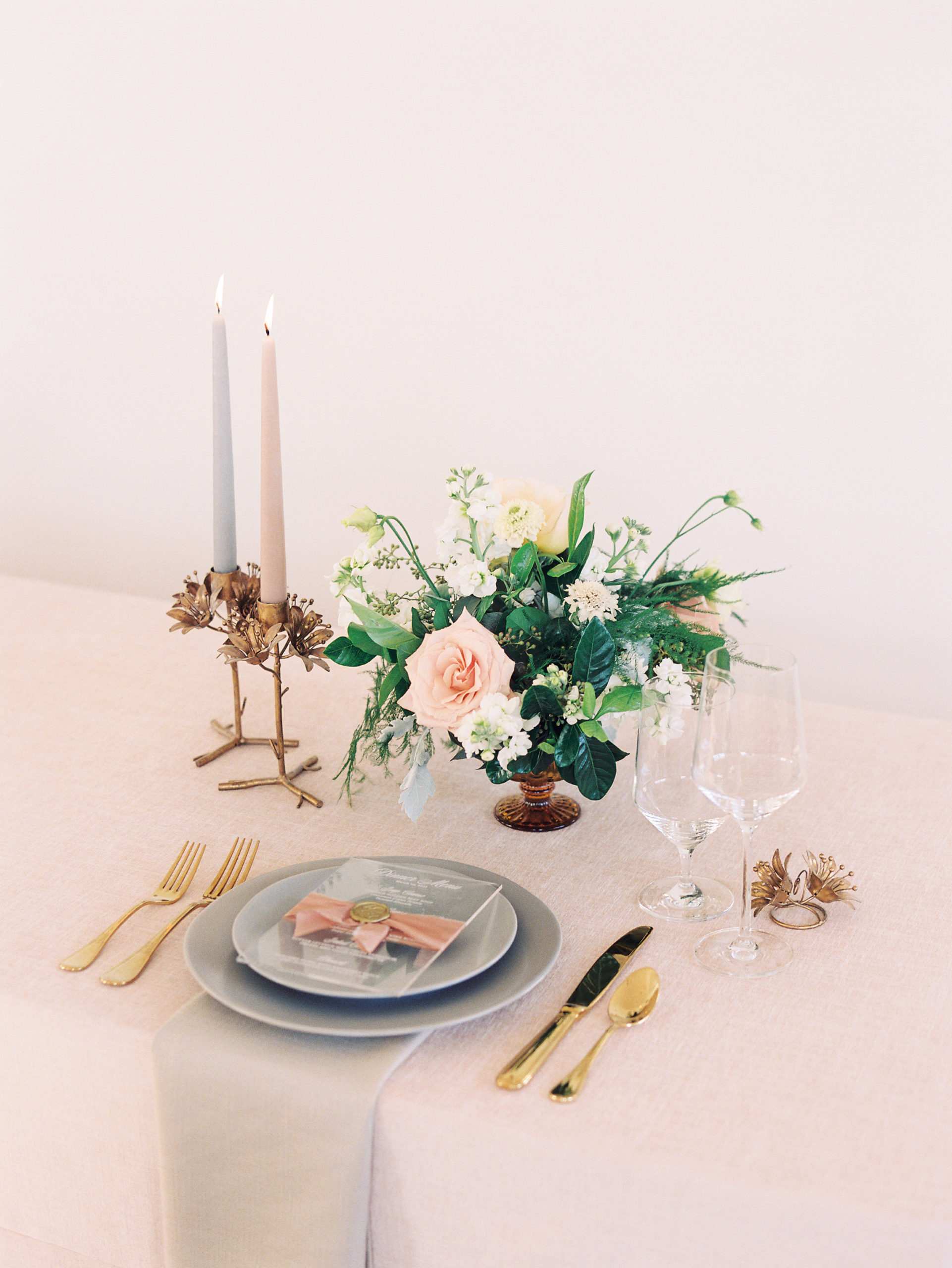 Take a peek behind the FRENCH | DOOR EVENTS work at many venues throughout the greater Washington D.C. and Virginia area, where we provide wedding day management, wedding day coordination, partial planning + design.
our virginia wedding coordinators work has been seen on: